It's so close to fall! I just wish the weather would act like it sometimes here in Virginia!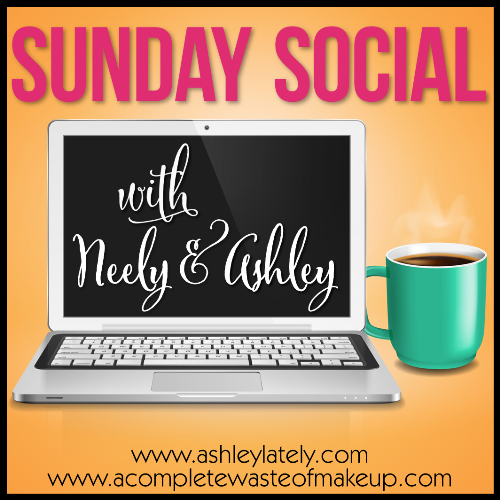 1. What is your favorite part of Fall?
Decorating now! Apple & pumpkin scents! I hate eating them but the scent is so soothing!!!!
2. Do you have anything special planned for Fall?
I have tried to take off all the days I needed to this time for fall festivals. Not saying that I will get every request since they all fall on a Saturday!! whomp whomp! But I
DEFINITELY
plan on going to MOST of the festivals and activities that I can! I can't wait to do smores..hay rides and pumpkin patches!!!
I am also looking forward to watching my Favorite TV shows!!! Check out my post HERE
3. What is Fall like in your area?
Virginia is the only place I know it can be 100 degrees one day and snow the next!! Fall is hurricane season until November, really. but September is when most of them happen. It's going to start getting around the 70's. Right now the weather is looking like this...
4. What is your favorite Football team to cheer for(college or professional)?
If any I'd have to choose the Saints. I'm not too much of a football fan ;)
5. Do you decorate for Fall? Show us pics!!!
I have!! And I wrote a post on how to do this cute Jute Vase!
I haven't finish my entry way table but it's getting closer!!!
Keep up with me & Let me know your here!